▎ Product introduction
Henan Pingyuan new material science and Technology Co., Ltd. independently developed the special plastic A20535HG for gold standard card board and gold standard card shell, with stable static adsorption capacity and good radium carving processing effect. The advanced computer color matching system is adopted to ensure the small color difference of the color batch, and the dyeing has the characteristics of bright color, stable color and good dispersion of color powder. Dyeing and granulation is completed at one time, which simplifies the production process of plastic products for customers, facilitates processing, improves the yield of products, saves costs for customers, and is deeply trusted by customers.
Henan Pingyuan New Material Technology Co., Ltd. gold standard card plate, gold standard case special plastic A20535HG is suitable for making gold standard card plate, gold standard card case and reagent packaging material for in vitro diagnosis. It is used as coronoid virus nucleic acid kit, HIV / AIDS test, pregnancy test and other supporting materials, which is deeply trusted and loved by customers,详情请致电:+86-18937066390(微信同号)Or online consultation。
Henan Pingyuan New Material Technology Co., Ltd. can match colors according to the materials and colors required by customers. The properties of PS plastics dyed with a20535hg special plastic for gold standard card board and gold standard card shell are basically the same as those of PS raw materials. In addition, it can be dyed into PS materials with high gloss effect.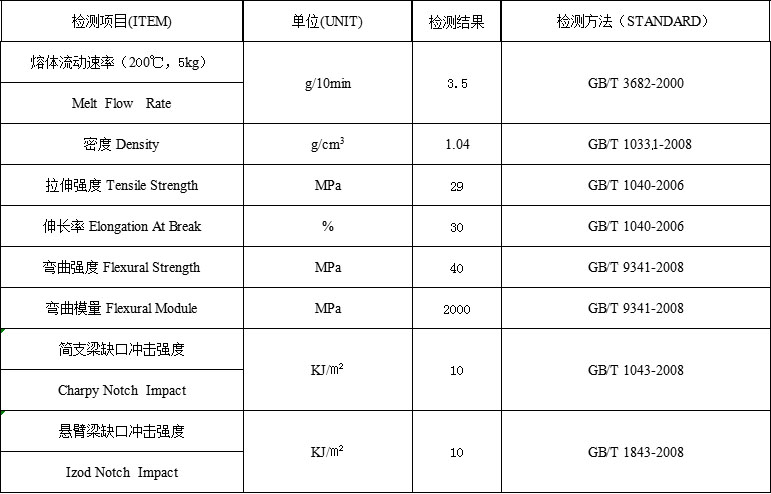 Henan Pingyuan New Material Technology Co., Ltd. has a professional R & D team, customized development according to customer requirements, quickly provide samples and samples to meet customer requirements for new product development. Professional testing personnel carry out full performance test for each batch of products, and the products will provide performance test reports when they leave the factory. The products are of good quality and guaranteed. The products have passed many certifications, and the products meet the requirements of RoHS, reach and other EU requirements on hazardous substances control. According to the specific requirements of customers to provide customized services, is your reliable plastic modification processing enterprises.
▎Application of dyed (white PS) plastic a20535hg


▎ Product features
It adopts imported toner and auxiliaries, adopts advanced computer color matching system and Qimei management mode, strictly ensures product quality, bright and stable color, good dispersion of toner and no black spot impurities
▎ Reasons for choosing us
The company has a number of advanced testing equipment: UV aging test box, hot deformation Vicat softening point test machine, high and low temperature alternating humidity heat test chamber, horizontal and vertical combustion tester, electronic tensile testing machine, melt flow rate meter and other testing equipment, which can test materials and provide various performance test reports. Stable color and performance, high strength, low odor, easy to process, high yield, reduce customer costs; suitable for large enterprises to provide supporting services. The company has passed ISO9001 quality management system, ISO14001 environmental management system, iso45001 occupational health and safety system, and global recycling standard GRS certification.
▎ Main test equipment
If you want to know Henan PingyuanSpecial plastic for gold standard card board and gold standard card shellA20535HG, For details, please call: +86-18937066390(same as wechat) or online consultation。