▎ Low mode high flow Rabs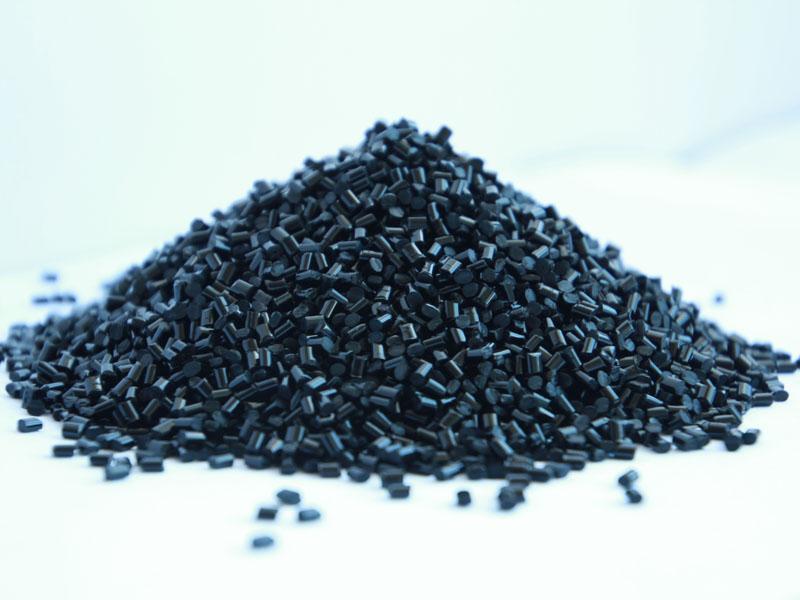 Good material fluidity can improve injection molding efficiency and product quality. It is not easy to block the surface of the biting die, and the defect rate is low. Reduce the frequency of sand blasting. Low precipitation, low volatilization, improve oil production, stress marks and other issues.
| | |
| --- | --- |
| 产品介绍 | 低模污高流动级RABS具有良好的流动性、尺寸稳定性、刚性和加工性, 低瓦斯气产生 |
| 应用范围 | 塑料件架构复杂、薄壁大件、成型困难等 |
| 应用场景 | 电子电器行业、VR/AR虚拟头戴外壳、游戏机手柄等。 |
| 产品颜色 | 可按客户需求定制 |
| 产品性能 | 可按客户对产品的需求,定制不同特性的改性塑料 |
| 质量认证 | 产品通过了UL、SGS 、FDA等多项认证,产品符合 RoHs 、REACH等欧盟对有害物质管控的要求 |
| 成品包装 | 河南平远牛皮纸袋 |
| 生产流程 | 客户来样、来料→检测分析→设计配方→生产样料→送客户确认→确认配方、定制生产→成品检验→包装→出货检验→产品交付→增值服务 |
▎ Reasons for choosing us
  The company has a professional R & D team, customized development according to customer requirements, quickly provide samples to meet customer requirements for new product development. Professional testing personnel for each batch of products for full performance testing, products will provide performance testing reports, good quality, guaranteed! Halogen free certificate, UL yellow card, oxygen index, smoke density, burning wire certificate, etc. The company has passed ISO9001 quality management system, ISO14001 environmental management system, iso45001 occupational health and safety system, and global recycling standard GRS certification.
Customer customization case
If you want to know about modified plastics, plastic particle dyeing and plastic raw materials, or if you have any questions, please call

+86-18937066390

(same as wechat)。 Henan Pingyuan has many years of technology accumulation, according to customer requirements to provide engineering plastic particle modification, dyeing custom service. From raw materials to finished products, we have strict quality inspection layer by layer to ensure that every particle of Pingyuan in Henan Province is satisfactory to customers, so that all used customers are satisfied.